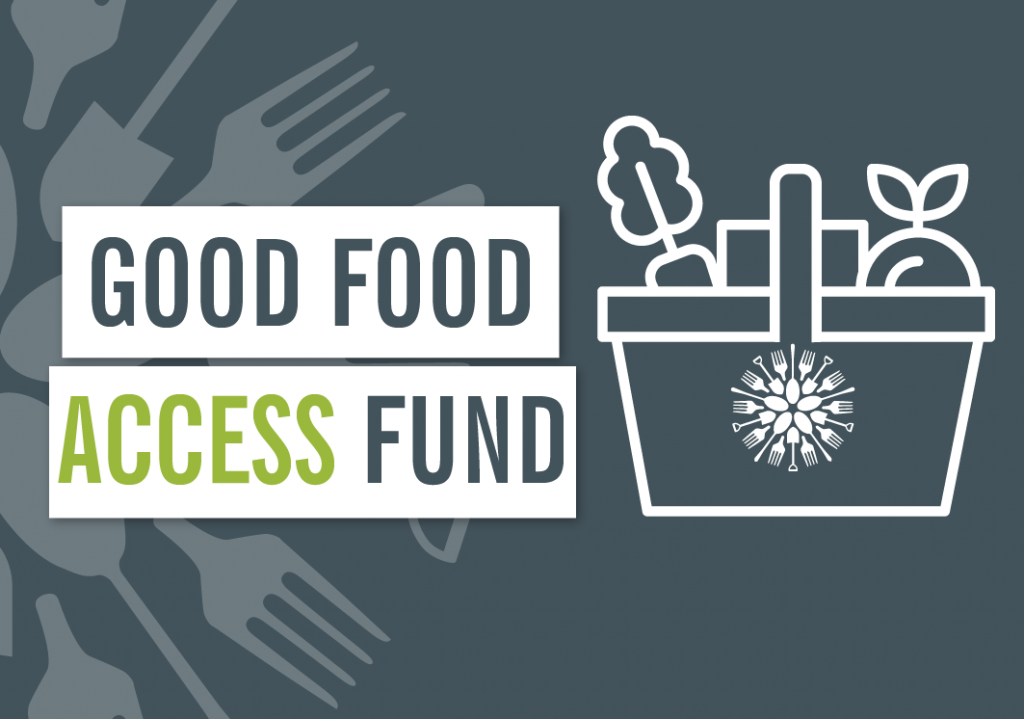 We are so excited to announce that the community of Metepenagiag has been approved for funding by way of Agriculture and Agri-Culture Canada as part of the Good Food Access Fund through Community Food Centers Canada! The CFCC's mission is to "build health, belonging and social justice in low-income communities across Canada through the power of food".
The funding from Agriculture and Agri-Food Canada will directly support Metepenagiag's "Wissugwatmeg – We Cook It" Project. The purpose of the project is to be able to provide our people with a community kitchen as well as provide better options, to our youth, elders and low income families. The long lasting benefits of this funding will consist of traditional knowledge transfer through our Mi'kmaq language, traditional goods as well as our traditional medicines while participating in communal activities in the newly updated space.
Located at the Mother Earth Lodge, the community kitchen will allow for the opportunity to host courses on food safety, invite local farmers or avid garden growers who will be invited to speak on incorporating a "roots-to-table" approach to healthy eating, as well as bring in chefs and nutritionists to offer support on how to prepare easy healthy meals. The community kitchen also allows for a space to facilitate the "Meals on Wheels" program for community members in need.

The Wissugwatmeg – We Cook It Project has also partnered with the Metepenagiag Heritage Park which will allow for Metepenagiag to maintain a community garden to assist in producing and making nutritious local and indigenous food accessible within the community.
The community of Metepenagiag is so grateful to the Government of Canada and Community Food Centers Canada for providing essential funding to help us offer emergency food relief in our community. Once again, a big thank you to Agriculture and Agri-Food Canada and the Good Food Access Fund for their generous support! With your contribution, our community members will have the opportunity to come together in a livelier, open and sharing-forward environment.
Wela'lioq!
To learn more about Community Food Centers Canada and the Good Food Access Fund, click here.