A Taste of Metepenagiag "Ookdotaan"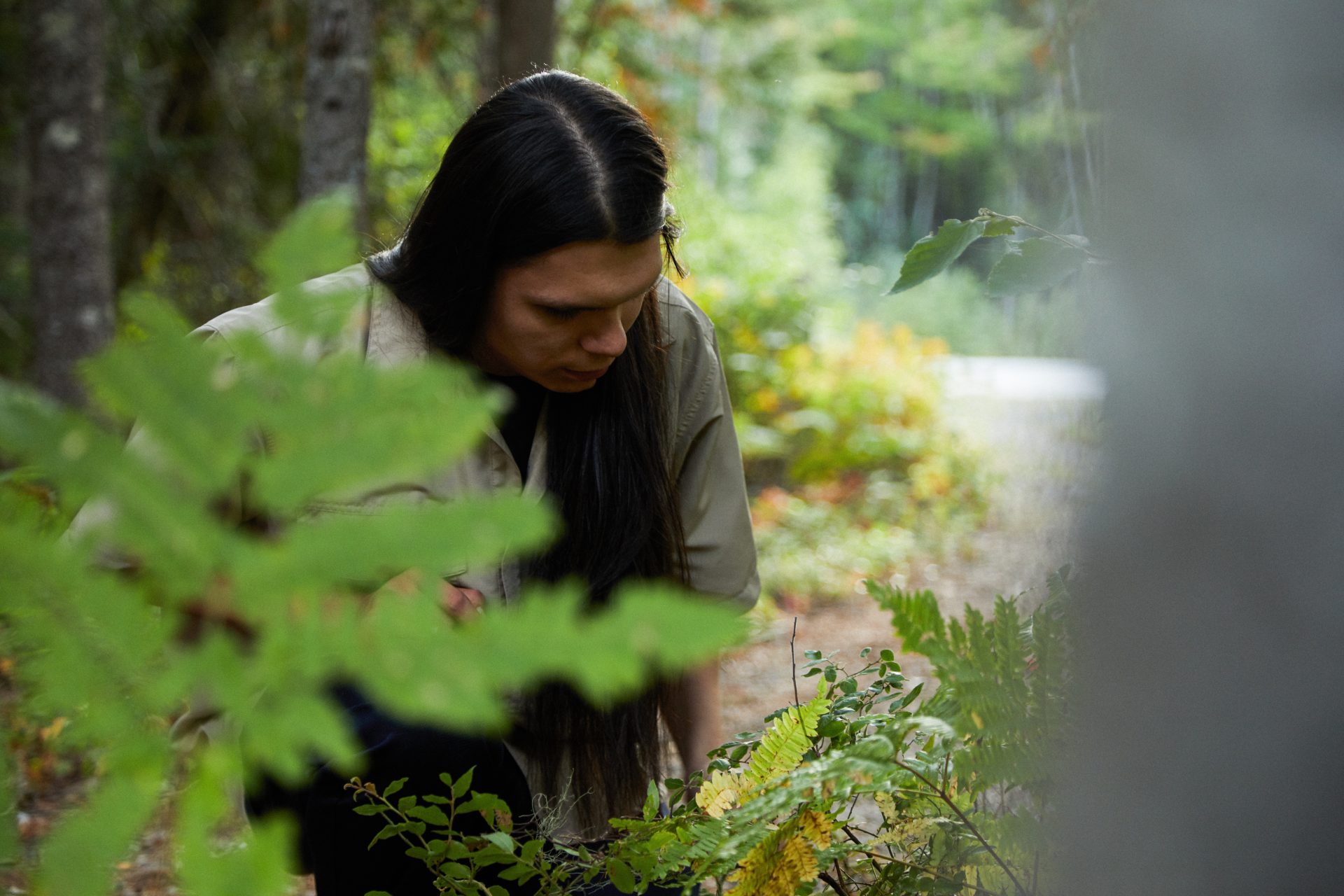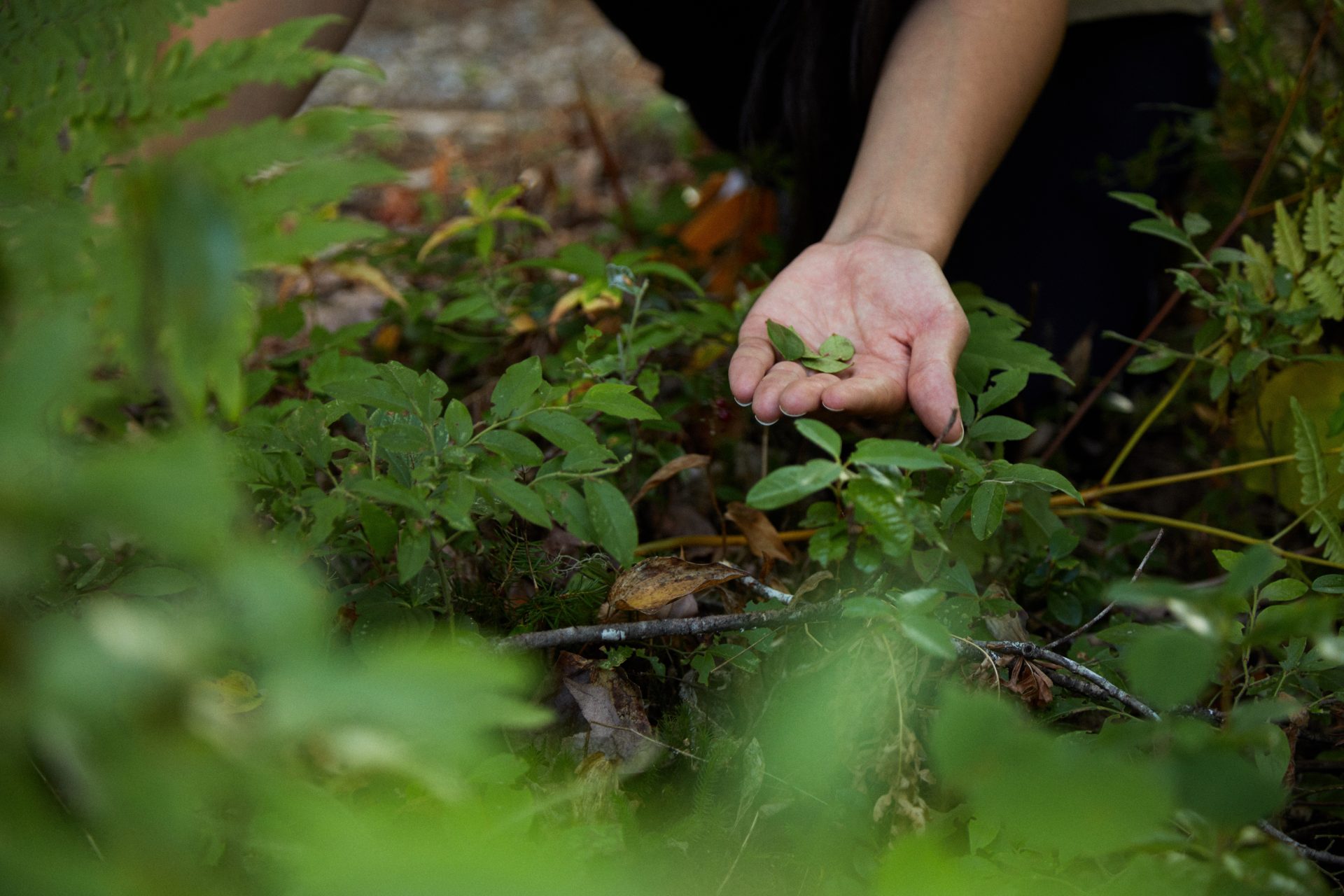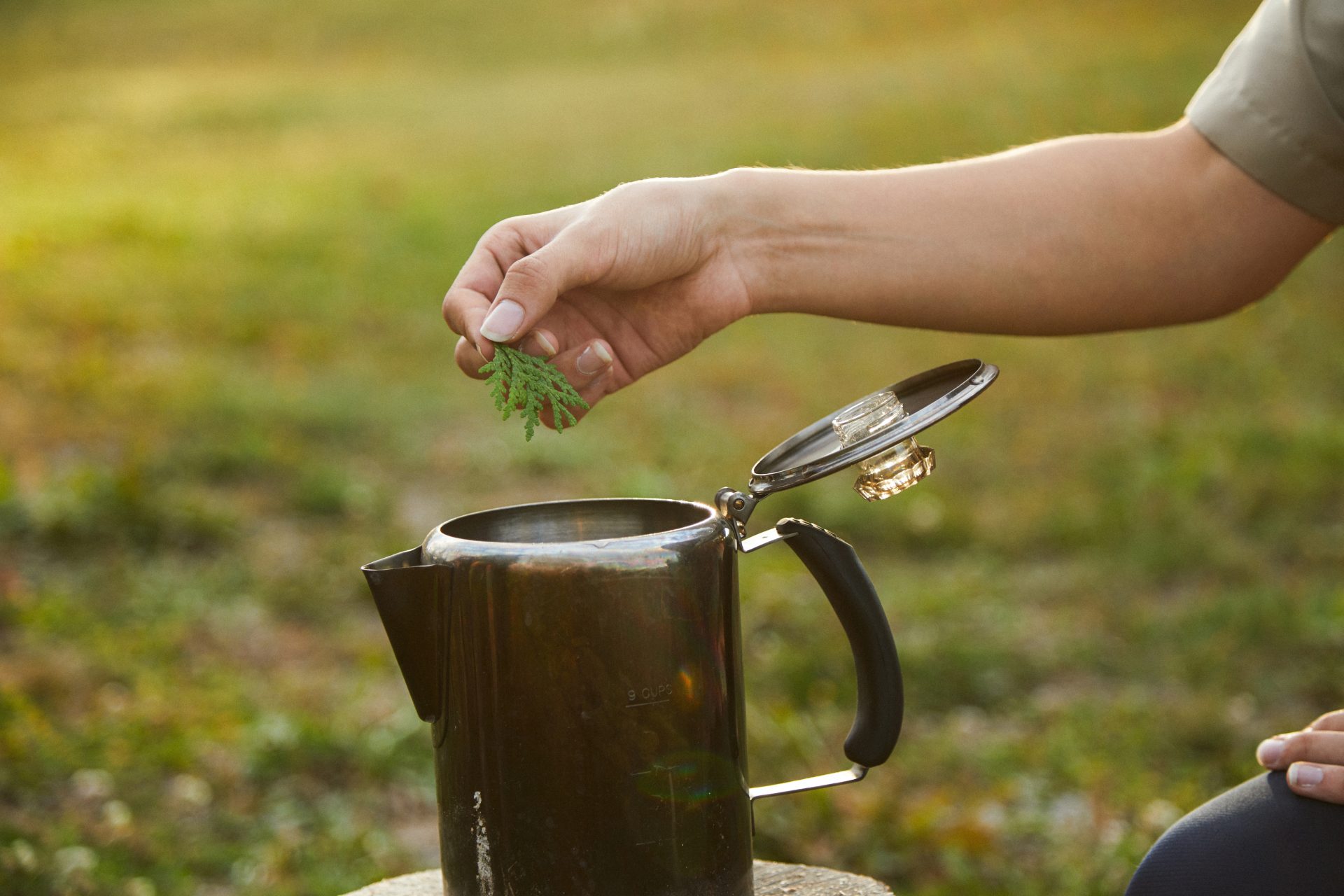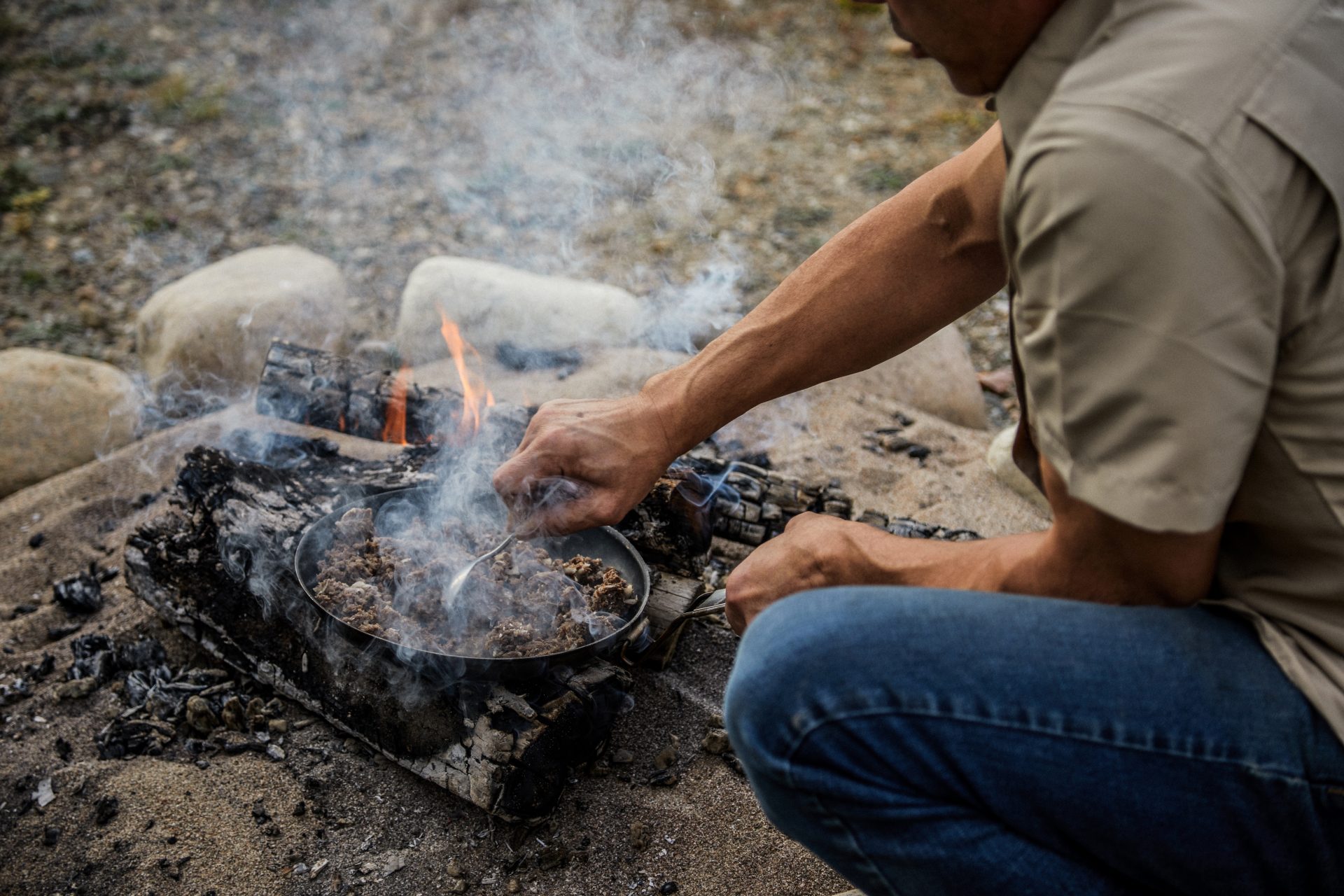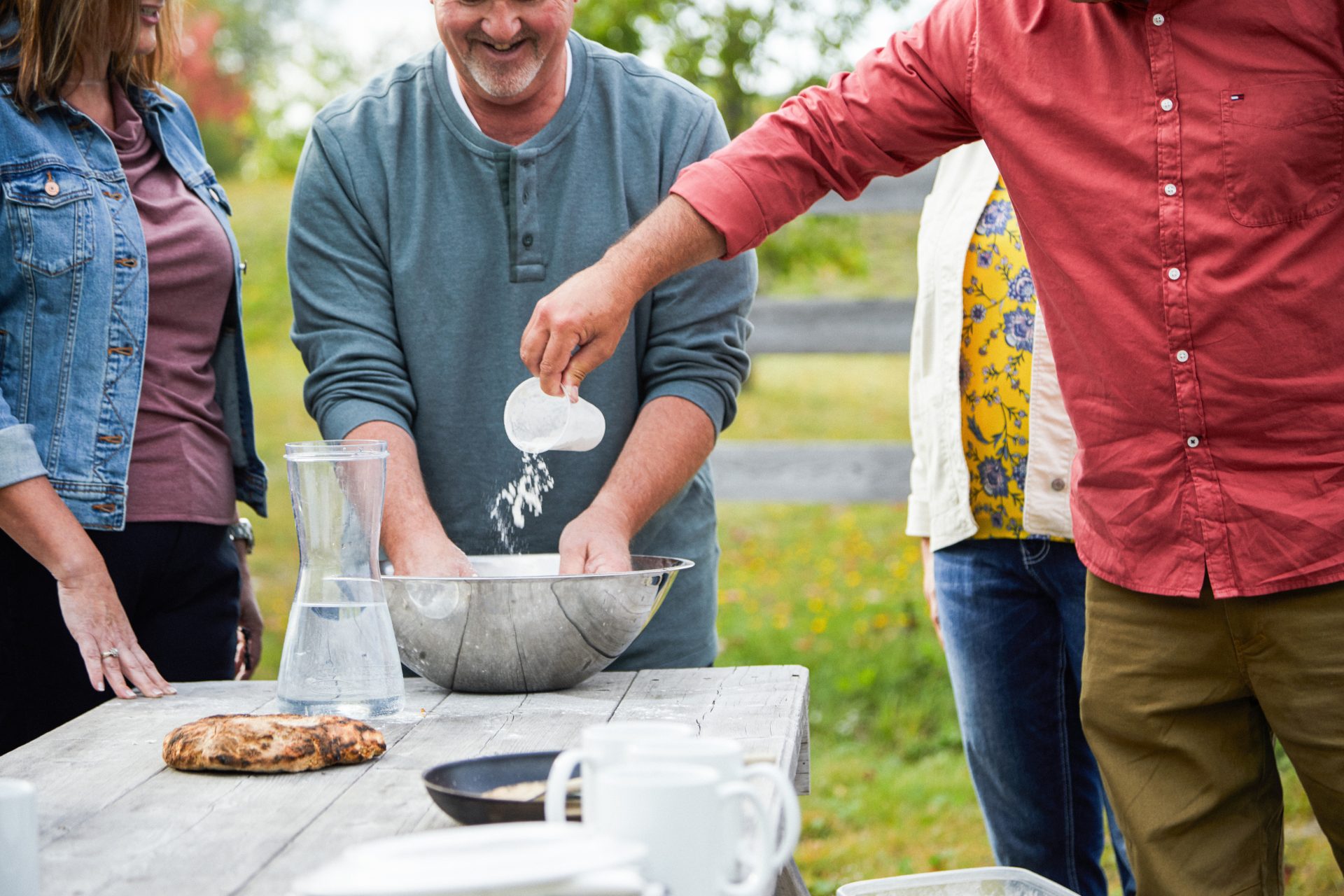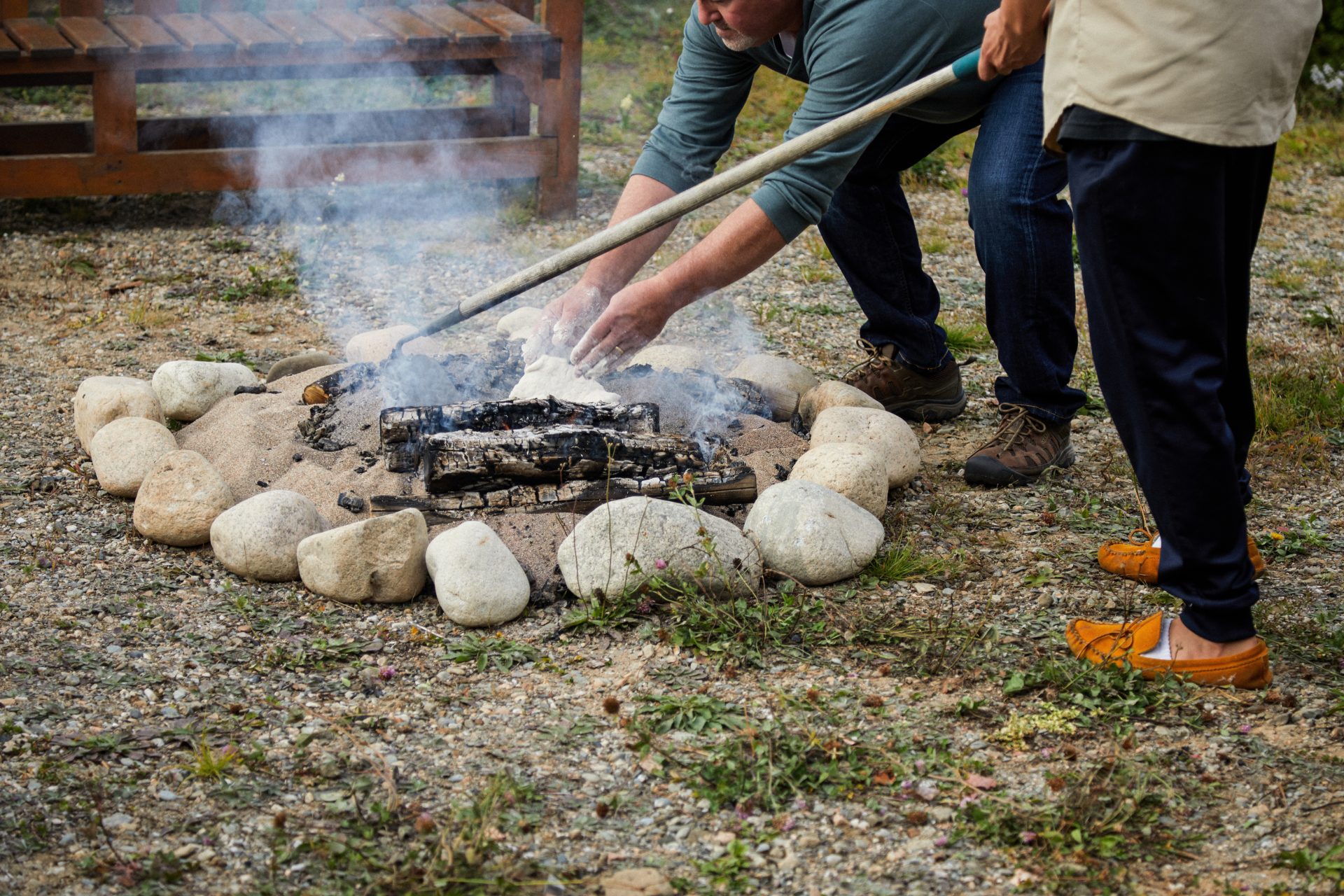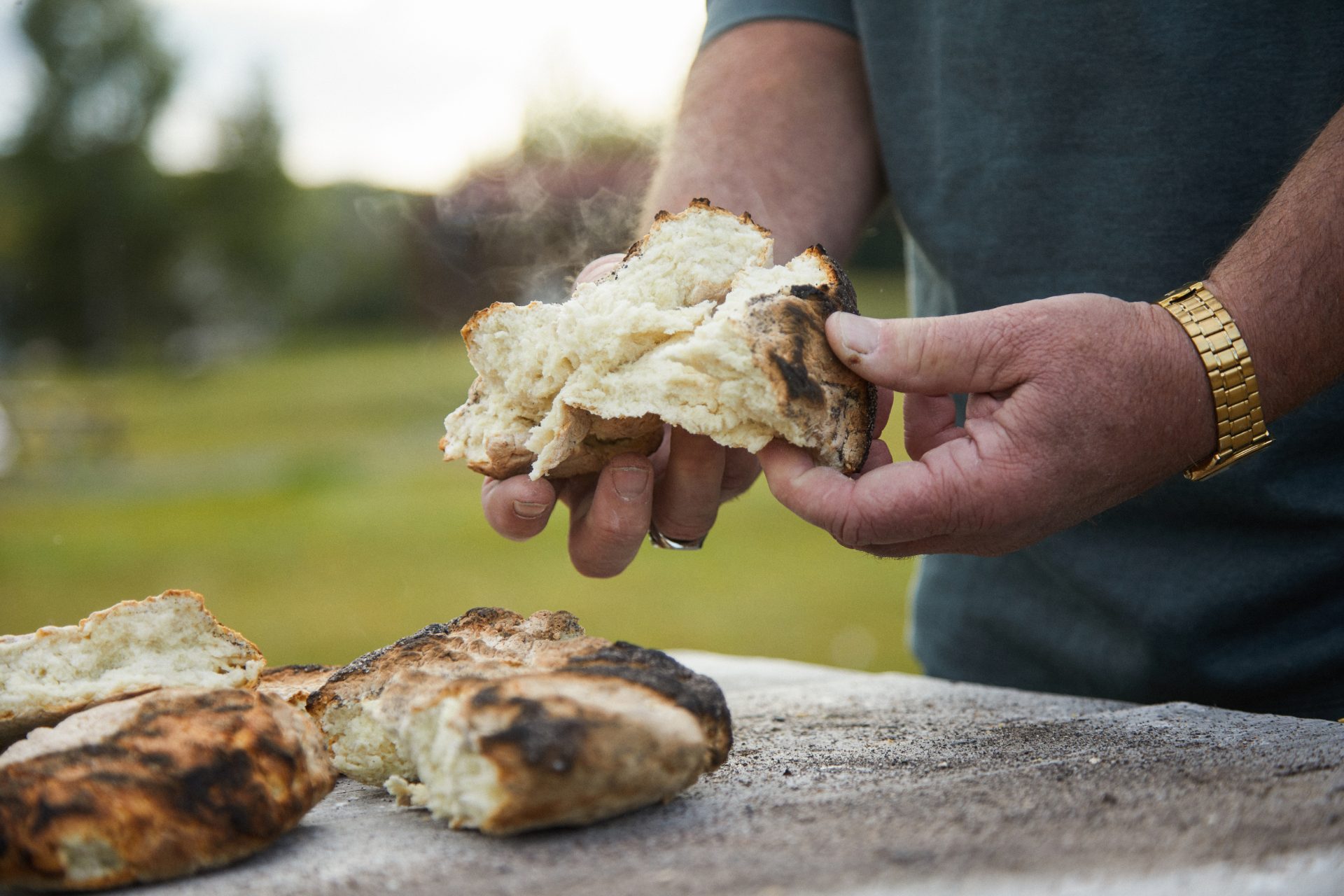 Y
Take a walk through 30 centuries of Mi'kmaq culture.   For over 3,000 years, our ancestors have stood above the ancestral grounds of the Mi'kmaq, overlooking the Oxbow National Historic Sites.
Metepenagiag Heritage Park allows you the chance to experience a connection to one of New Brunswick's oldest continuously inhabited communities.
Tour our modern Metepenagiag Interpretative Centre, where you can learn about the cultural significance of the community and the two national historic sites , experiencing storytelling handed down through generations .
Walk in the footsteps of our ancestors through our beautiful groomed walking trails . Enjoy the company of one of our Mi'kmaw guides , or take a quiet interlude to enjoy the bounty of nature.
Gather around the firepit with friends and family in a safe and comfortable environment , and experience stories from our Mi'kmaw elders.
Rates:
$23/person;  $65.95/family (2 adults, 2 children) + Applicable Tax
Bookings available Monday-Friday from June 1 to October 31
There are 2 times available 10:30 am or 1:30 pm.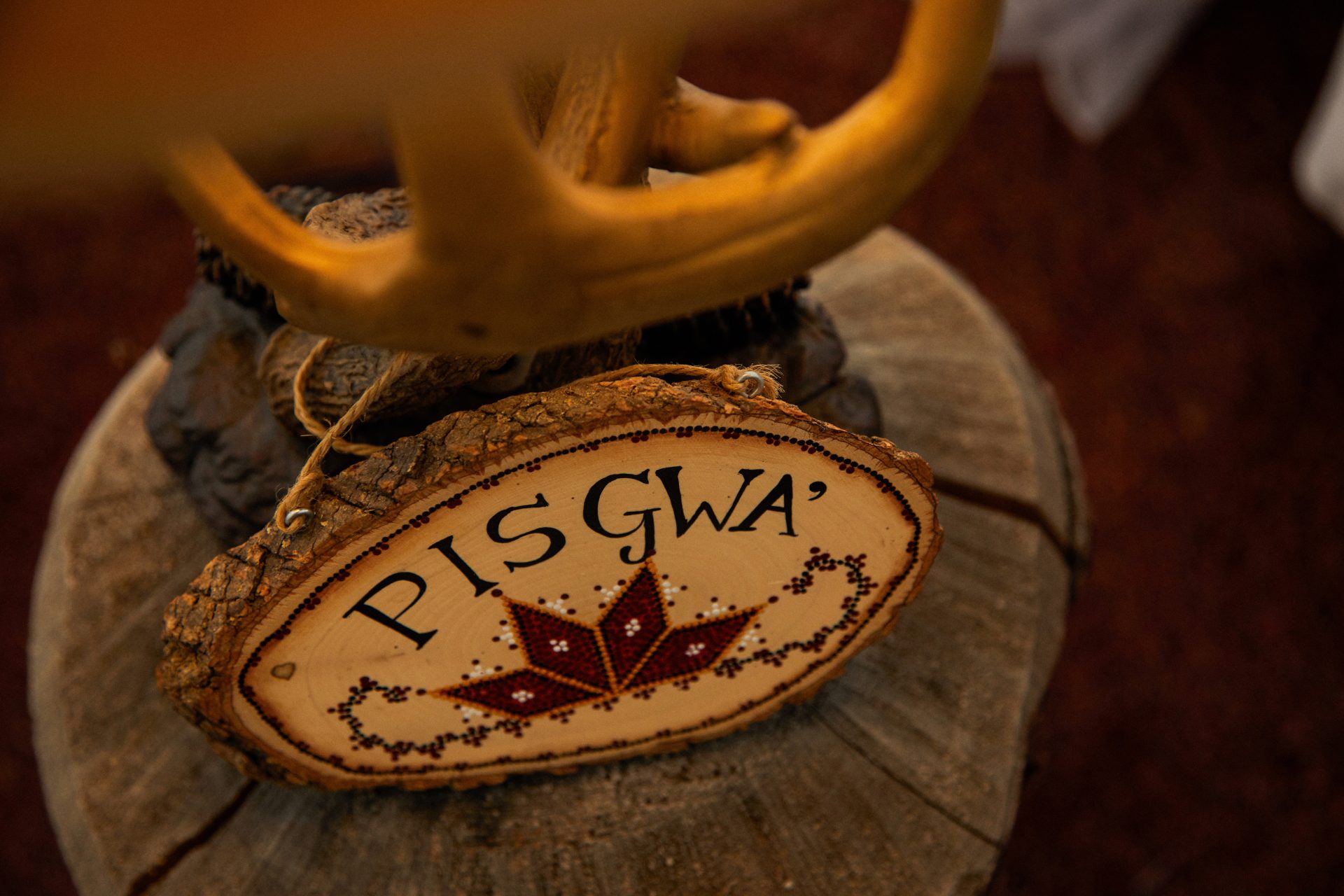 Metepenagiag's representation and interpretation of the Mi'kmaq culture is excellent, and it just got even better – you can now sleep in a contemporary tipi. Once you arrive at the Heritage Park, you will be given a tour of the park and then you'll be taken to your traditional accommodations.
You'll be assigned a tipi for the night and staff will be on hand to assist with the activities around the campfire. Ancient Mi'kmaq culture has existed at its life source for over 3,000 years, so there are a lot of stories to tell! Sleeping under the stars, in the fresh air, surrounded by such a rich history is sure to take your understanding and appreciation of the culture to a whole new level. Not to mention, you'll be disconnected from the noise of everyday life, and at peace with nature, making it a truly spiritual experience.
Rates:
Medium Tipi, $95  (based on double occupancy, additional people $20 each, max 4)
Large Tipi- $150  (based on 4 occupants, additional people $20 each, max 10)
July 2 - August 31, Monday to Friday 1 day and 1 night
Duration: 1 Day, 1 Hour
Reservations required: Yes, reserve your Tipi below.
Experience available in: English, Mi'kmaq
For Rent:  Sleeping bags $5, Coolers $3, BBQ Propane $25
Standard amenities
Two (2) double beds with mattresses; comfortably sleeps four (4) people
Maximum of 8 persons (If you BYOB..bring your own bed)
Indoor table
Lighting (electric, solar or battery-powered lamp)
Free Wi-Fi
Electricity
Drinking water at outside taps
A fire pit is provided as well as a complimentary bundle of firewood
What to Bring
Blankets and pillows. Guests are advised to bring their beddings or rent from us
Sleeping bag (if desired)
Food, drinks, and a water container (campground water is potable)
A cooler with ice in it for perishables
Matches or lighter to start a fire in the fire pit
Flashlight
Extra lawn/camping chairs (if desired)
Extra firewood (if desired)
Garbage bags
Personal gear: clothing, accessories, toiletries, and slippers or indoor shoes
Personal safety items: first aid kit, sunscreen, and insect repellent
Make Your Selection and Book Now
Searching Availability...