A Taste of Metepenagiag "Ookdotaan"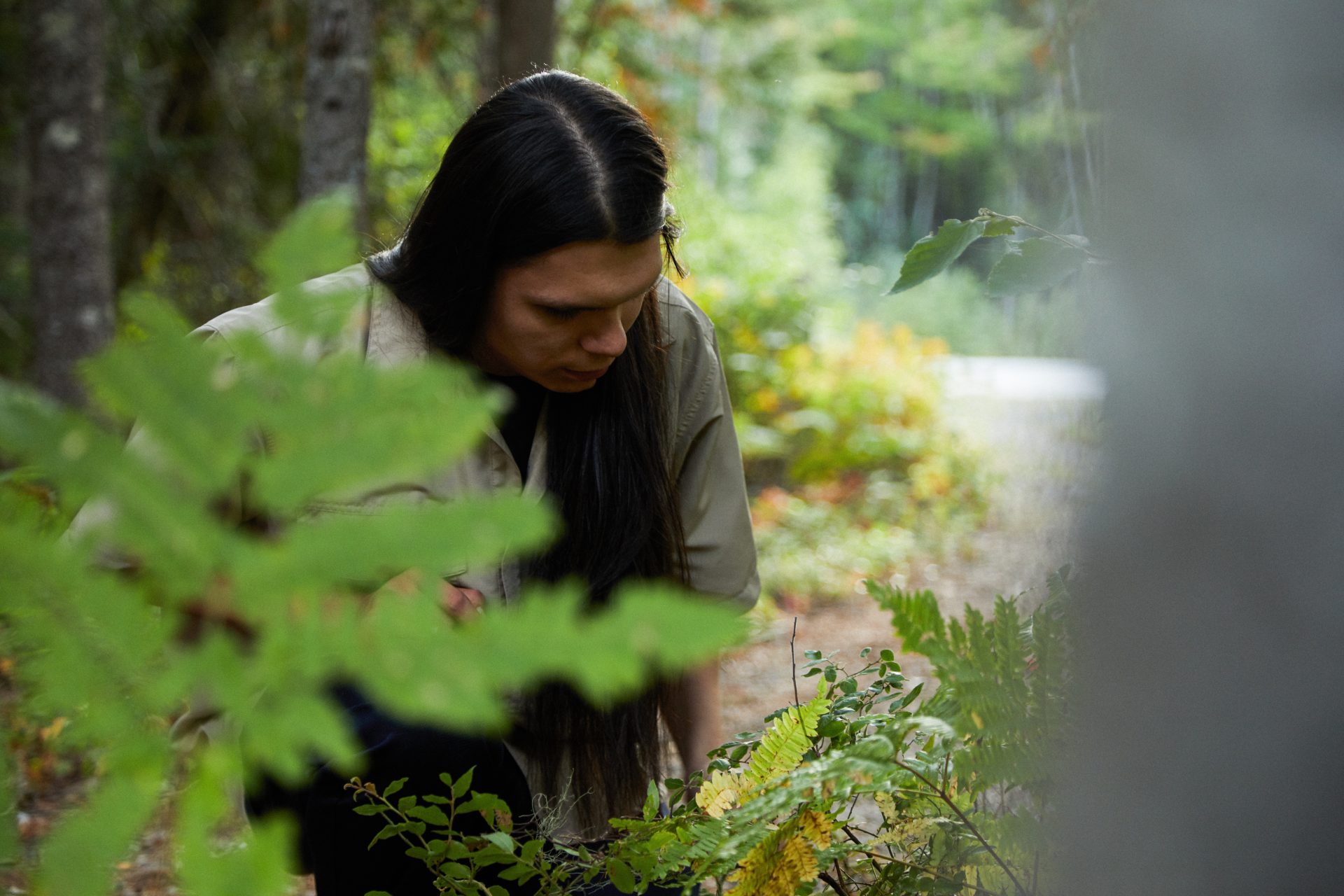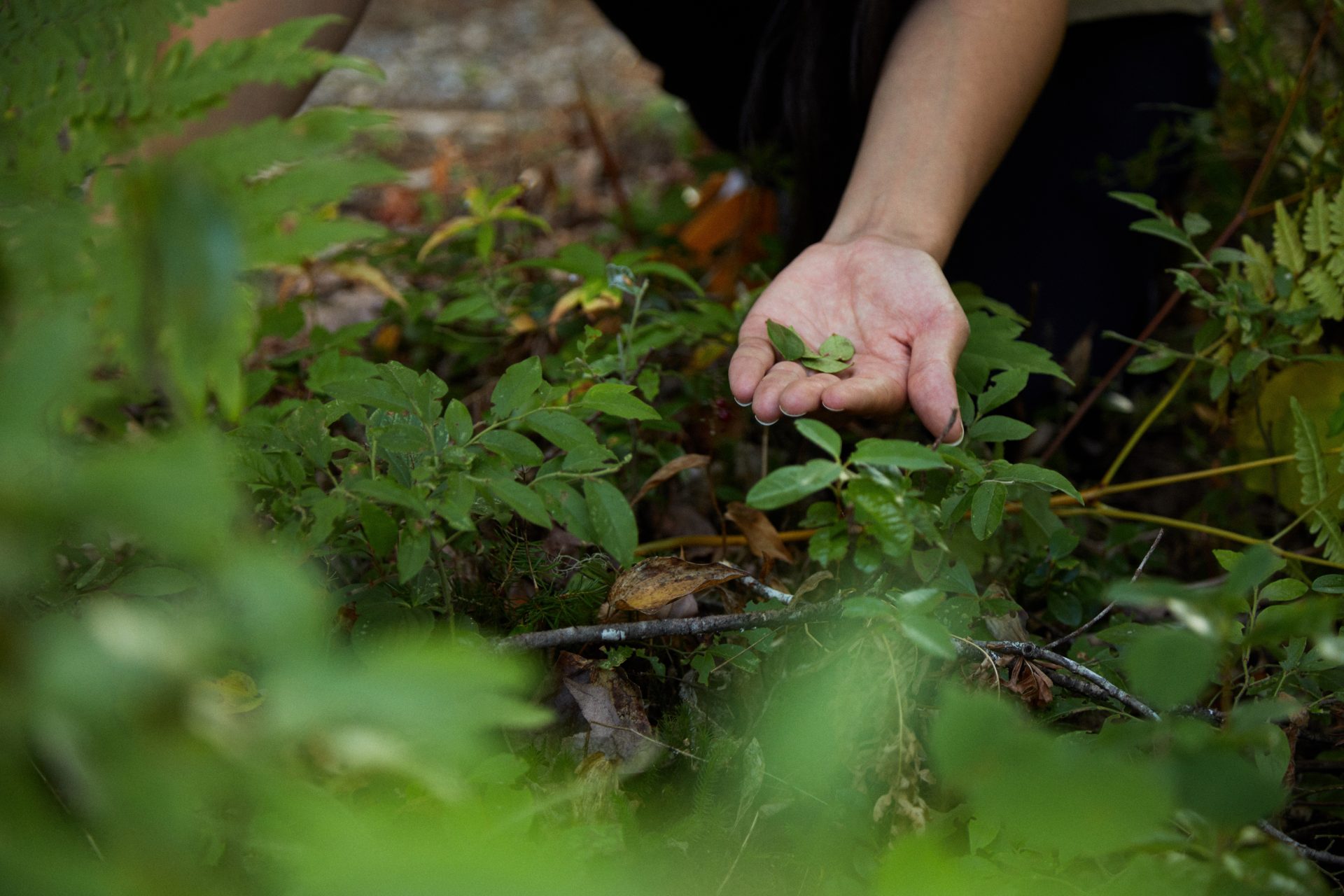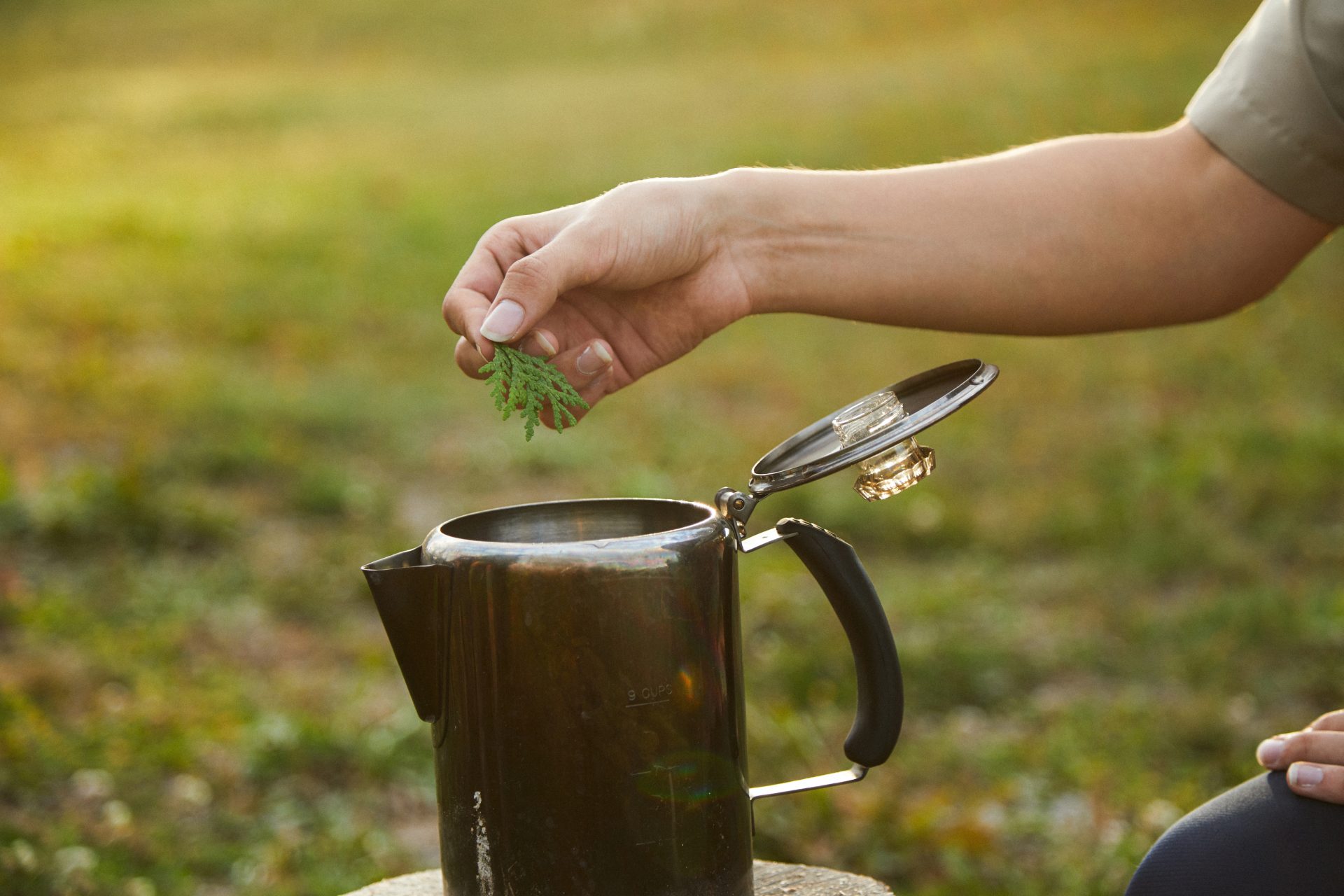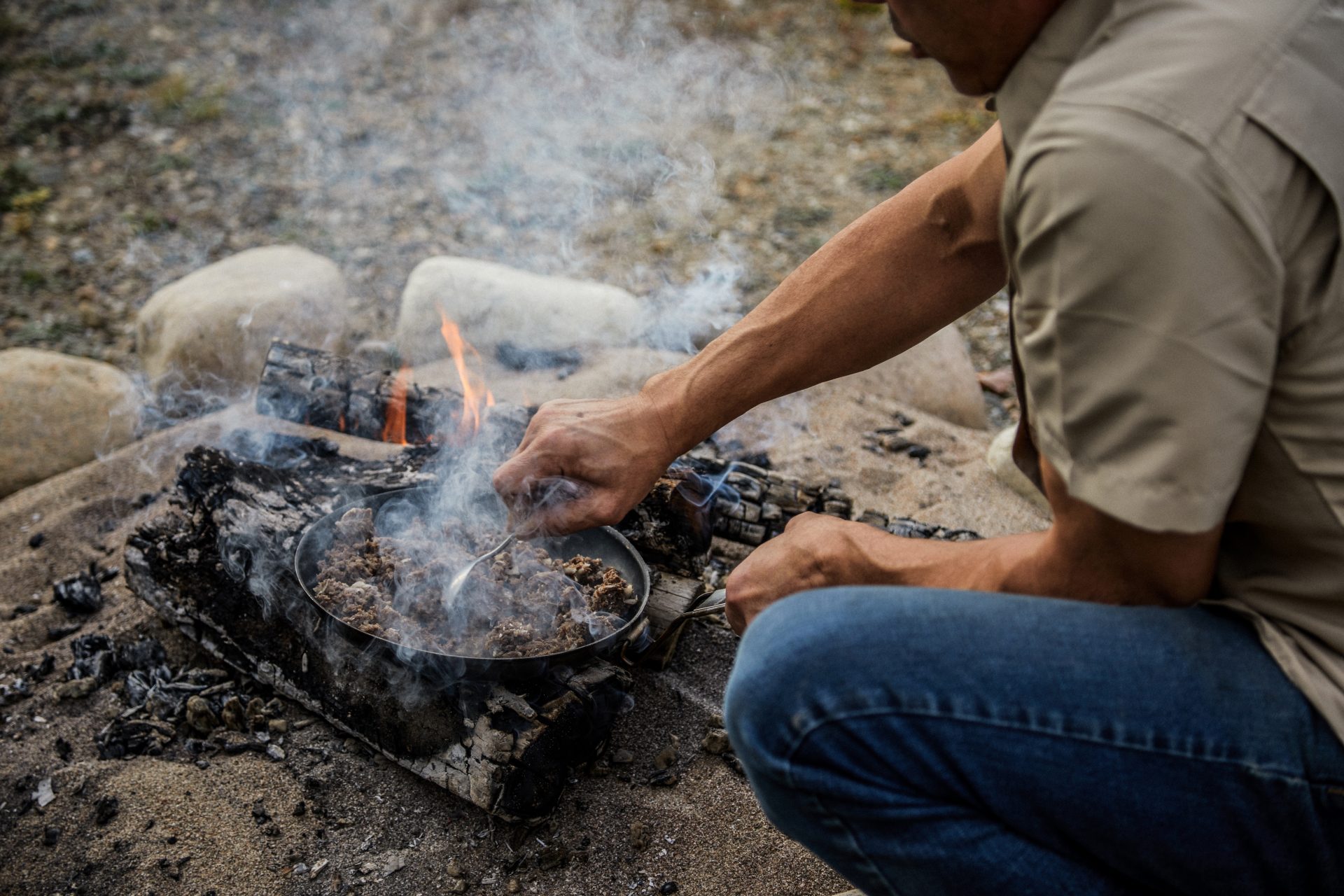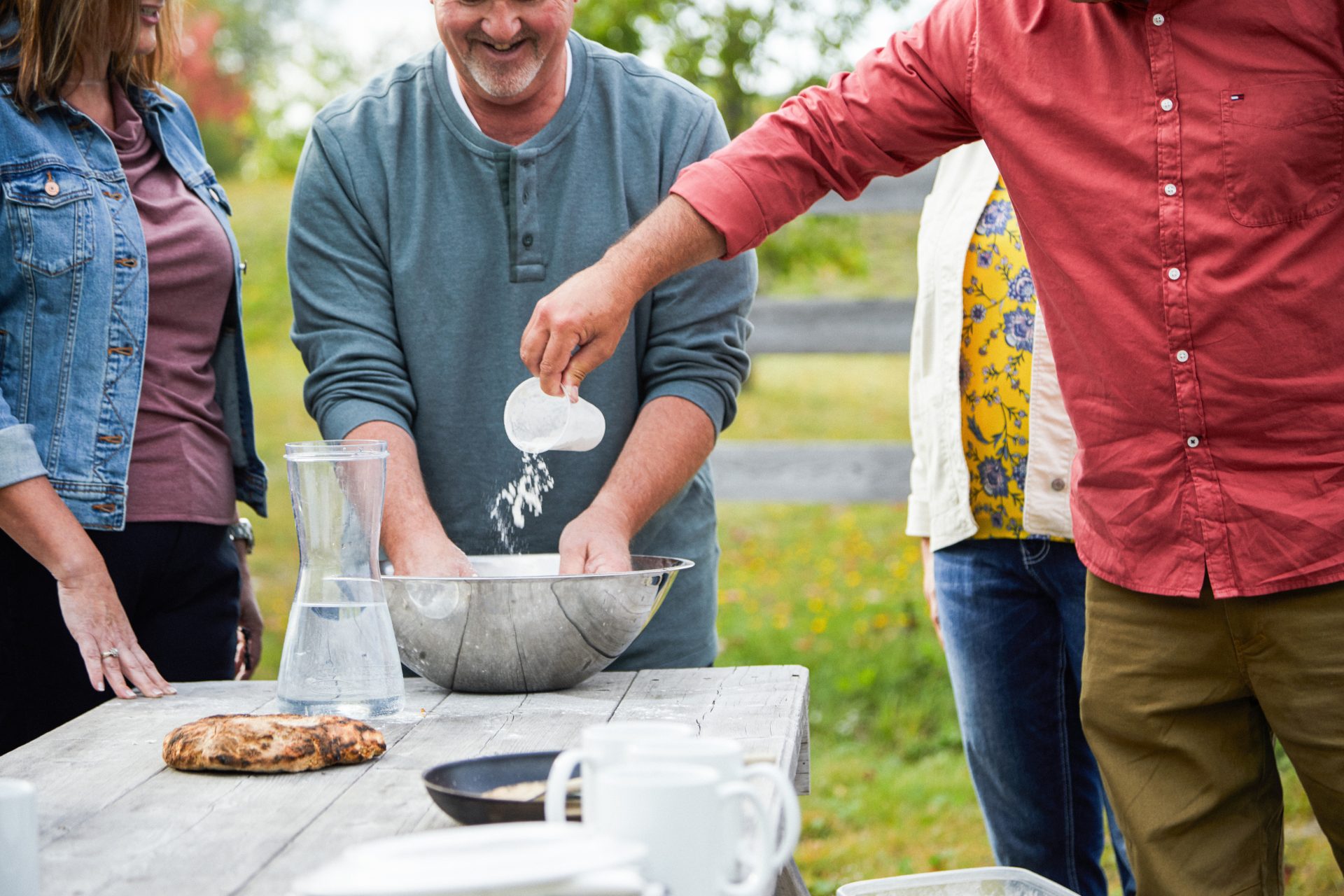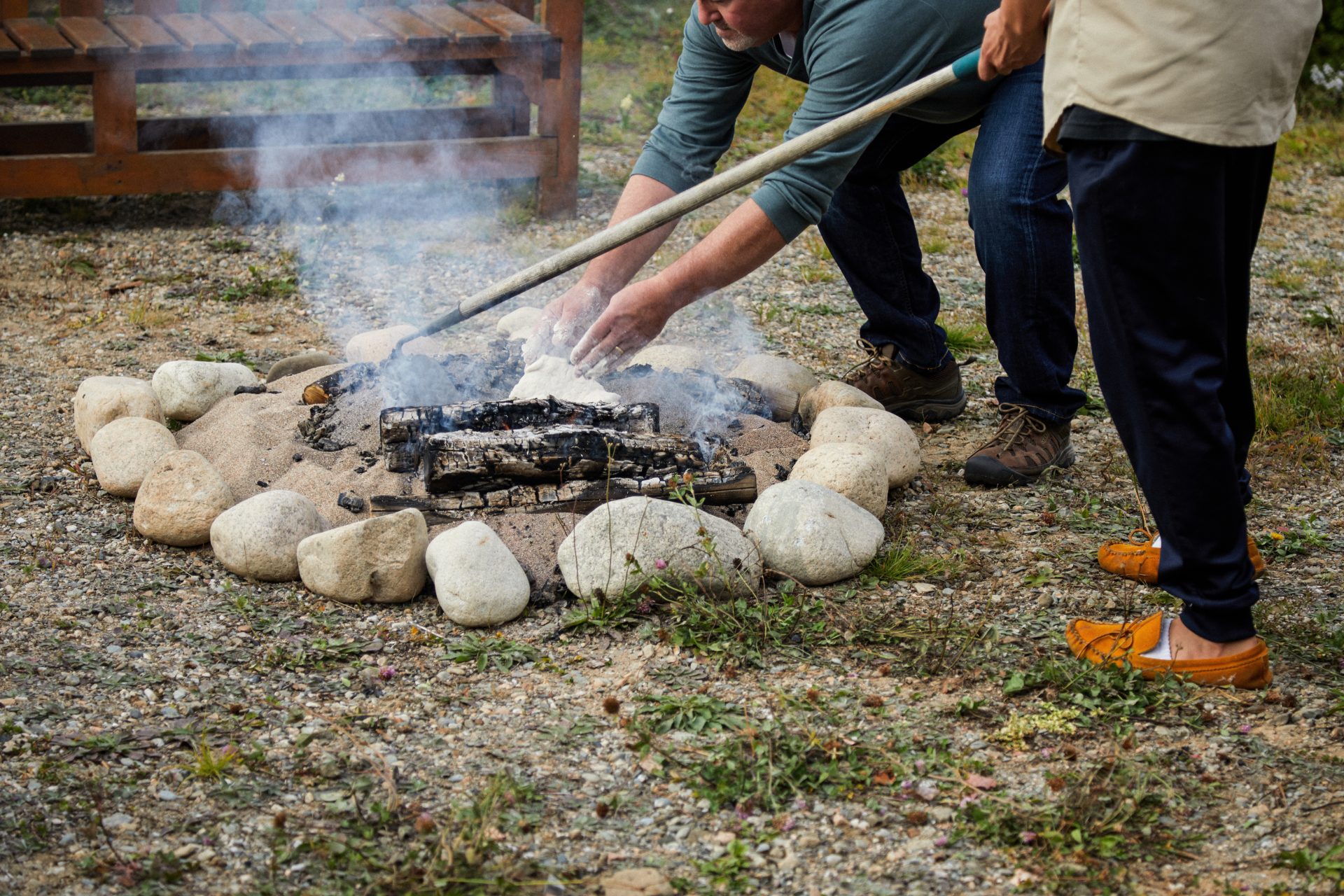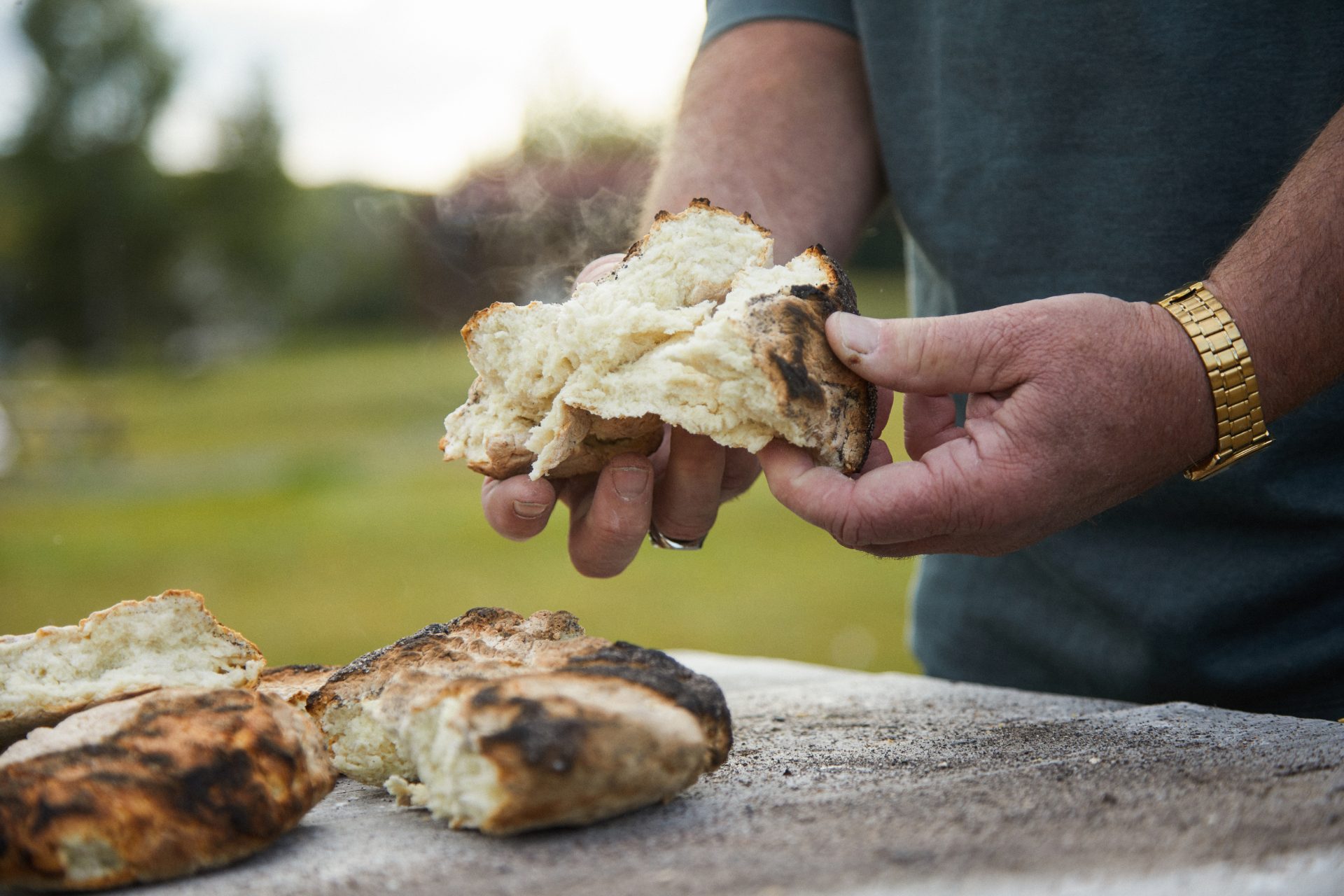 Your personal, guided tour of the 3,000 year old Aboriginal community and Heritage Park begins with the heavenly aromas of the cooking fire and traditional foods. It continues with a stop at the Interpretation Centre to view the exhibits and learn more about the lives of the people who called this land 'home'.
Gather fresh ingredients for the tea that will be served with food prepared in an outdoor cooking shelter. Sit down to listen to stories of Metepenagiag before sampling seasonal fish or summer game with wild rice, traditional bread and fragrant cedar tea. Don't forget to linger around the campfire to hear more stories about this ancient way of life.
Rates:
$23/person;  $65.95/family (2 adults, 2 children) + Applicable Tax
Bookings available Monday-Friday from June 1 to October 31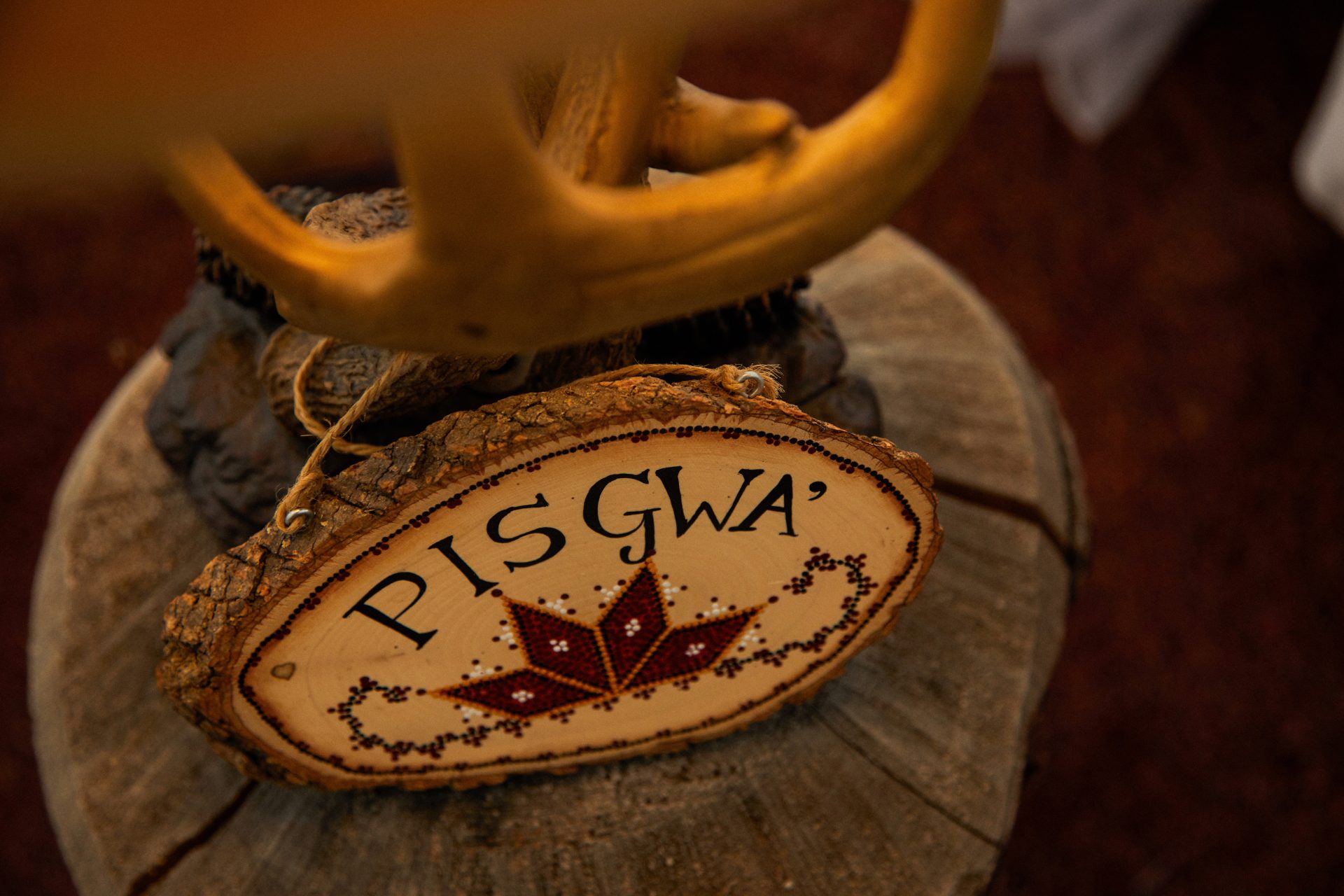 Metepenagiag's representation and interpretation of the Mi'kmaq culture is excellent, and it just got even better – you can now sleep in a traditional tipi. Once you arrive at the Heritage Park, you will be given a tour of the park and then you'll be taken to your traditional accommodations.
You'll be assigned a tipi for the night and staff will be on hand to assist with the activities around the campfire and lead the storytelling. Ancient Mi'kmaq culture has existed at its life source for over 3,000 years, so there are a lot of stories to tell! Sleeping under the stars, in the fresh air, surrounded by such a rich history is sure to take your understanding and appreciation of the culture to a whole new level. Not to mention, you'll be disconnected from the noise of everyday life, and at peace with nature, making it a truly spiritual experience.
Rates:
Small Tipi, $85  (based on double occupancy, additional people $20 each, max 4)
Large Tipi- $150  (based on 4 occupants, additional people $20 each, max 10)
July 2 - August 31, Monday to Friday 1 day and 1 night
Duration: 1 Day, 1 Hour
Reservations required: No, but good to reserve your Tipi below.
Experience available in: English, Mi'kmaq
For Rent:  Sleeping bags $5, Coolers $3, BBQ Propane $25
Make Your Selection and Book Now
Searching Availability...