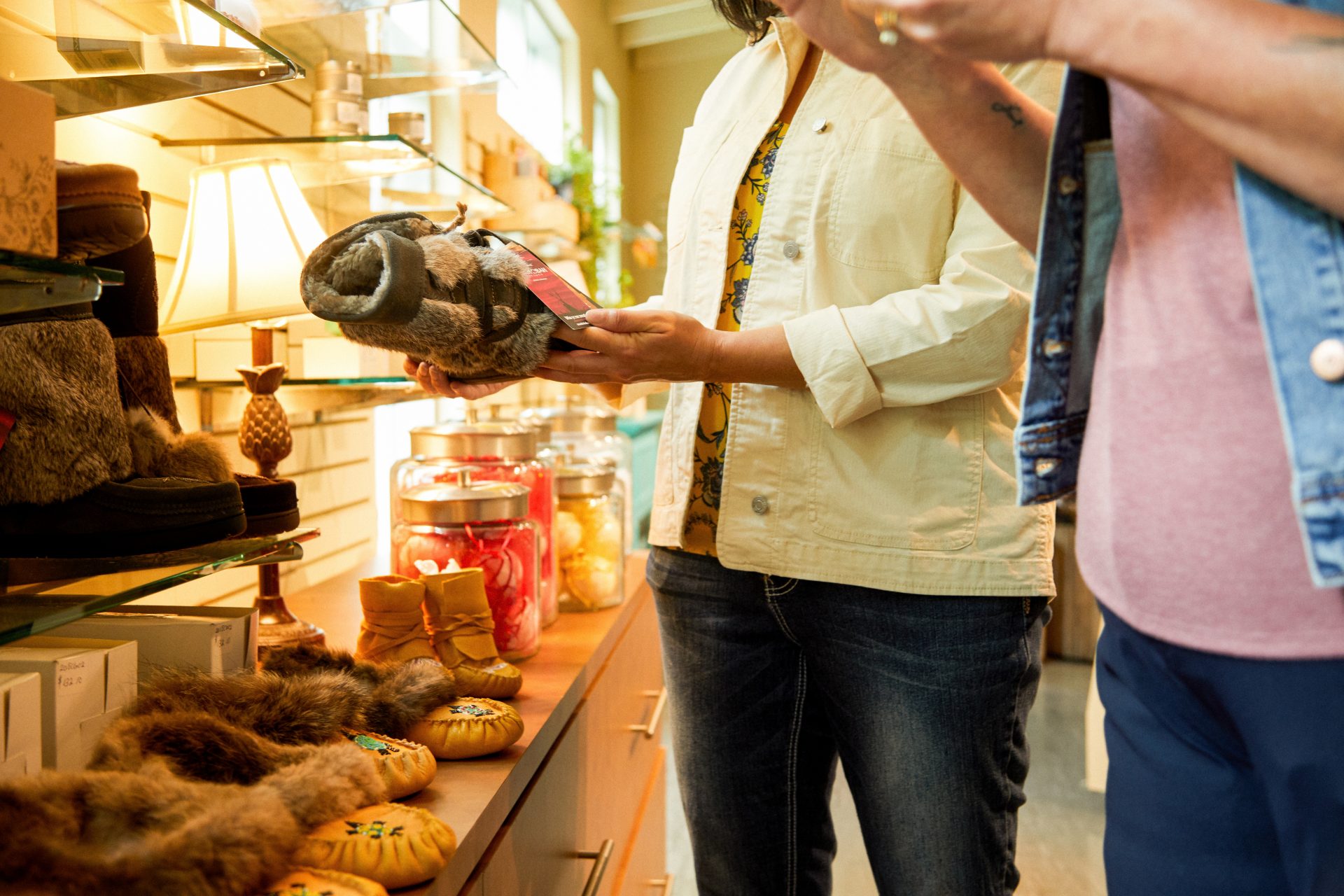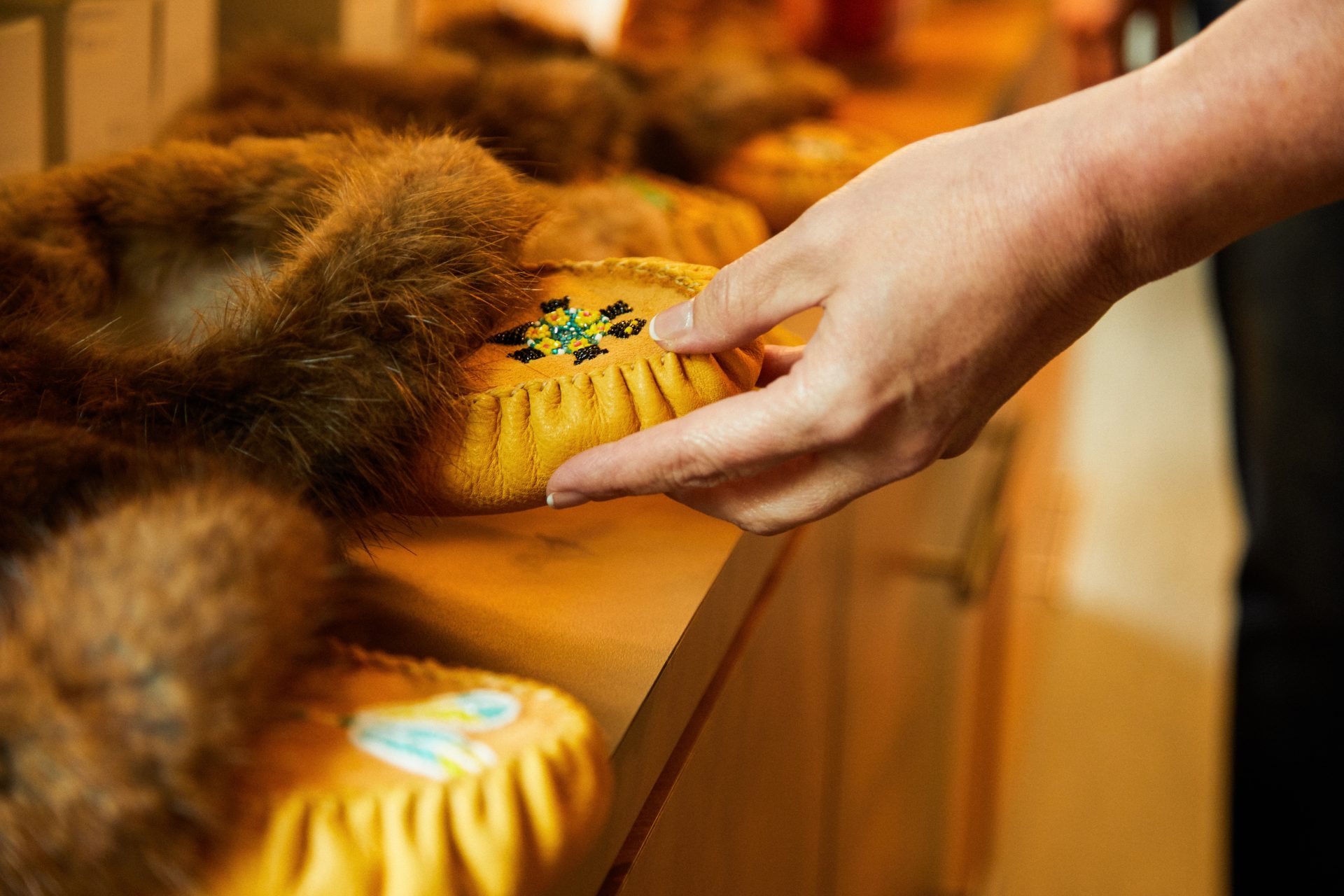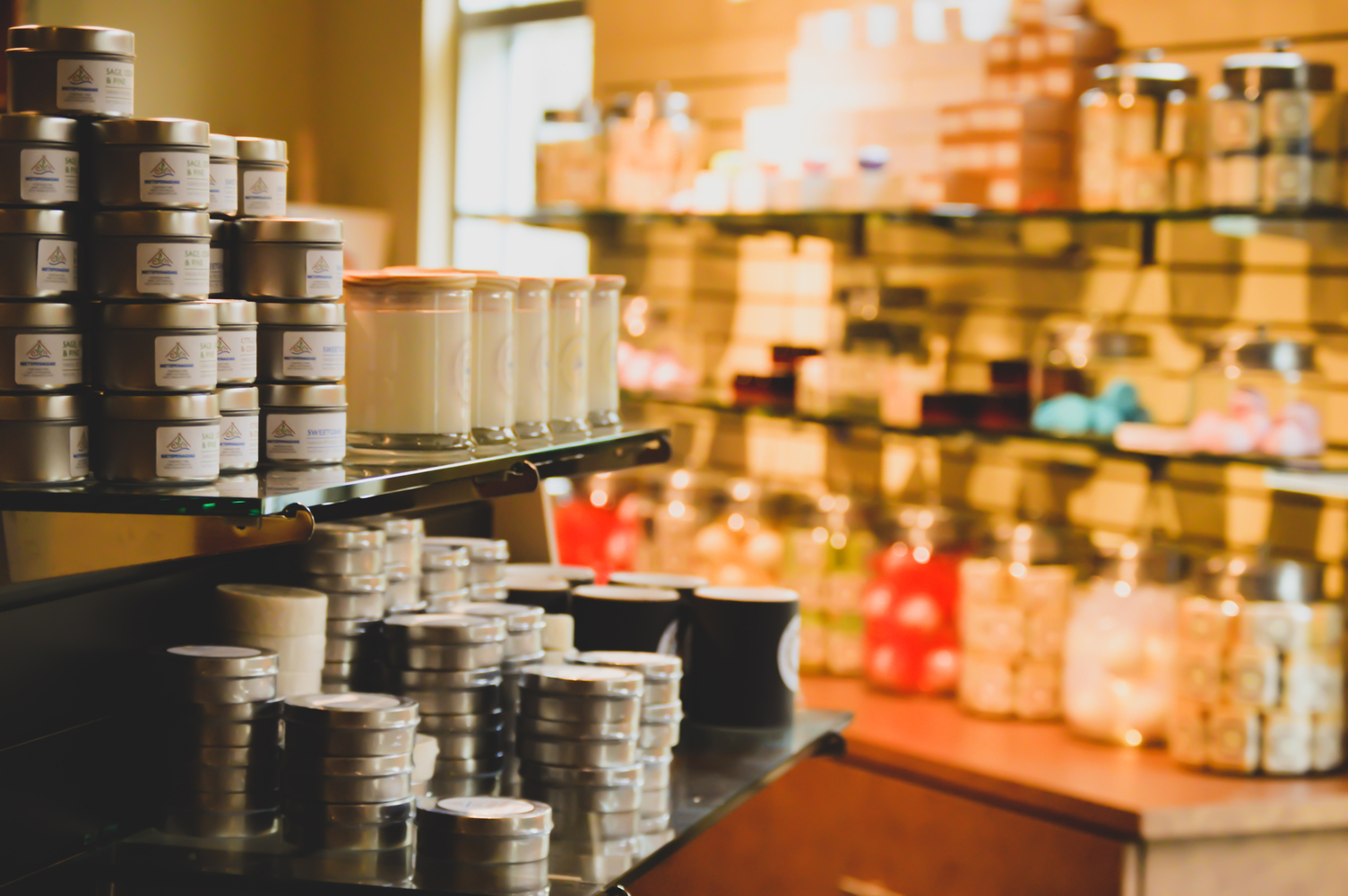 The Little Oxbow Gift Shop is located just as you enter Metepenagiag Heritage Park. We are proud to offer traditional and authentic art and other hand made and artisanal products by Mi'kmaq people and members of other Indigenous communities. Stop by the gift shop on your next visit to Metepenagiag Heritage Park where you'll find:
Traditional Woven Baskets
Quill Art
Handmade Jewellery
Moccasins
Handmade Wellness Products
Books
Bath & Body
Manitobah Mukluks
Pendleton
Hush Weighted Blankets
The Boutique is open during Metepenagiag Heritage Park hours. Contact us about traditional gift giving - we will be happy to assist you!